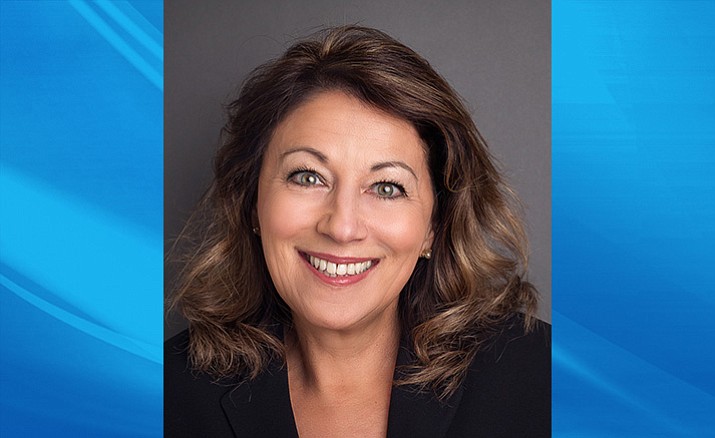 Originally Published: February 6, 2018 12:15 p.m.
KINGMAN – The electoral season is heating up with several local candidates pulling packets for City Council, including incumbent Mayor Monica Gates, who will address the Conservative Republican Club of Kingman at 11:30 a.m. Monday at Dambar restaurant, 1960 Andy Devine Ave.
Gates will bring some of her staff to update everyone on all that's going on in Kingman, including litigation with Kingman Airport Authority and a sales tax increase to fund I-40 proposed interchanges.
Cost to attend the meeting is $3, with lunch optional. It's open to the public and no reservations are needed.
There'll be plenty of time to ask questions of Gates, and the goal is to keep the meeting informative and entertaining, club president Larry Schiff said. He will also be signing up members and taking dues.
Also, Republican Women of Kingman are meeting at 12:30 p.m. Tuesday at the Dambar. Guest speaker will be Barry Webb, author of several books, including one about the election of Donald Trump.
He'll be talking about interfering in other countries' elections the "Obama and Hillary style." Meddling in political affairs of other countries has cost hundreds of thousands of lives, left millions homeless and led to the rise of ISIS, Webb says.
A high-ranking Arizona official will be guest of honor at Mohave County Republicans' formal Patriot Dinner hosted by District 1 at Mohave County Fairgrounds April 28. Outlines of the event are set, but details have yet to come.
"I promise this will be the event of the year in Kingman," Schiff said.
For more information, visit www.mohavecountyrepublican.org.