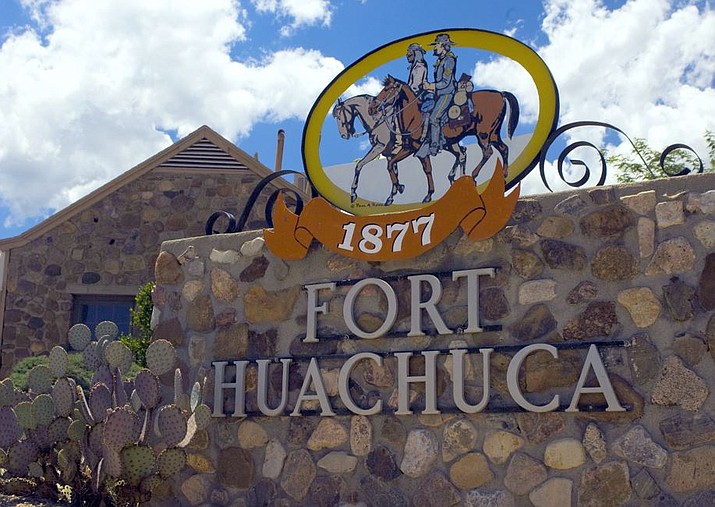 Originally Published: February 6, 2018 12:16 p.m.
KINGMAN – Mohave Community College and Arizona Humanities are presenting a free program at 6 p.m. Thursday on the importance of Fort Huachuca in Sierra Vista during World War II.
Betsy Fahlman, author and professor of art history at Arizona State University, will discuss the remarkable story of Fort Huachuca, which was home base for two black military divisions.
She will cover the works and contributions of Arizona painter Lew Davis, who painted murals for the two segregated officers' clubs.
For the black officers' club, Davis produced something stunningly original: The Negro in America's Wars, which depicted African American participation in the Revolution, the War of 1812, the Civil War and World War I.
Davis then produced a series of morale-building posters with African American faces. Finally, Davis helped organized an exhibition of works by 37 African American artists.
The presentation will be held in Room 240 at Mohave Community College's Neal Campus in Kingman, 1971 Jagerson Ave. It's free and open to the public.
More like this story