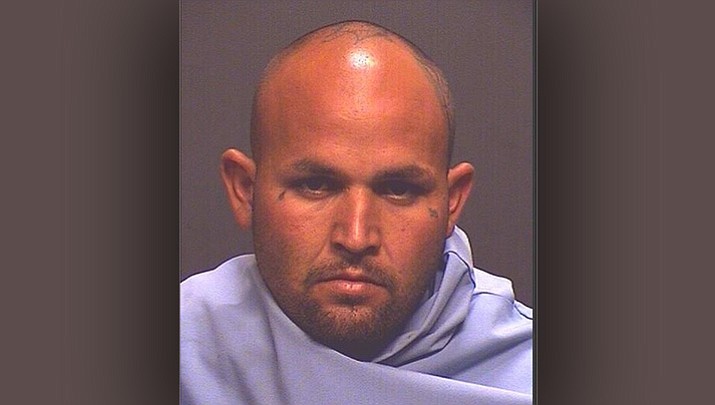 Originally Published: February 9, 2018 5:30 a.m.
TUCSON, Ariz. (AP) — A day laborer has been convicted of first-degree murder in the 2016 beating death of a man in Tucson.
Pima County Superior Court officials say Ralph Pops Carter also was found guilty of armed robbery, theft of means of transportation and fleeing from law enforcement.
He's scheduled to be sentenced on Feb. 28.
County prosecutors say Carter was picked up as a day laborer in November 2016.
But instead of working, authorities say Carter fatally beat Juan Martin Cuen-Amavizca with a metal stake used to form concrete.
Carter also stole the victim's wallet along with $850 in cash and drove away in Cuen-Amavizca's work truck.
He was arrested later that day.
Prosecutors say Carter had blood spatter on his face and shoes and was wearing Cuen-Amavizca's clothing.