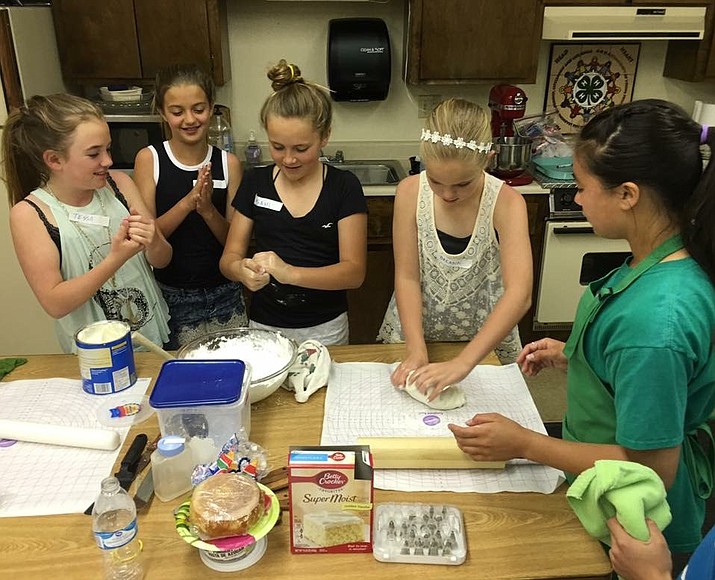 Originally Published: February 14, 2018 5:59 a.m.
KINGMAN – Nothing is sweeter than decorating your own cake, so sign up by Feb. 19 for a free cake-decorating class presented by the Mohave County 4-H office.
Kristy Eatherton, project director, and Amelia Brackett, youth director, will be holding the class from 5:30-7 p.m. Feb. 23 at the Cooperative Extension Building, 101 E. Beale St., Suite A.
Learn how to make your own frosting and decorate a small fondant cake that you'll take home.
Cost is $15 a person. The class needs at least five participants, with a maximum of 15. Call the 4-H office at 928-753-3788.
More like this story