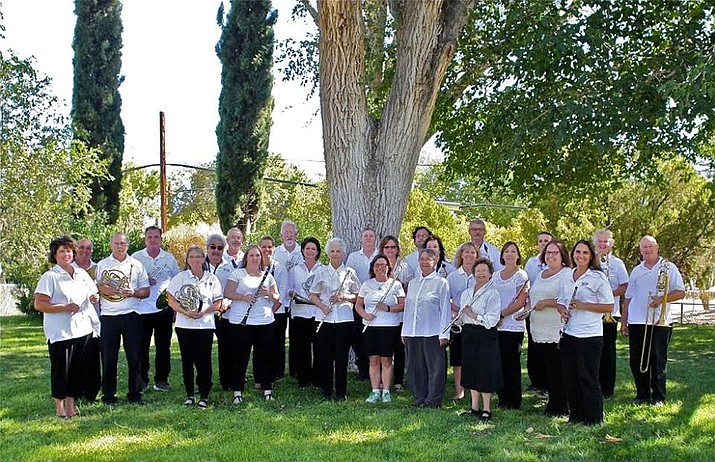 Originally Published: February 20, 2018 5:56 a.m.
KINGMAN – The Kingman Concert Band will play a free a concert of light pop music at 3 p.m. March 4 at Journey Church, 3782 N. Bank St.
Get ready to rock, swing and sing along to some fan favorites when the band presents a "Musical Jukebox" with music from Adele, the Beach Boys, Beatles, Eagles and other popular bands.
Kingman Concert Band never, ever disappoints, conductor Julie Gragg promised.
The band's leadership is creative and innovative, along with being extremely talented, she said. They've planned a surprise method for picking their encore performance.
As always, the concerts are free, but donations are encouraged to support the volunteer band that was formed in 1998.
The performance is being presented by Sounds of Kingman, a nonprofit organization dedicated to promoting local cultural arts, and is sponsored by Monica J. Busch Investments.
More like this story