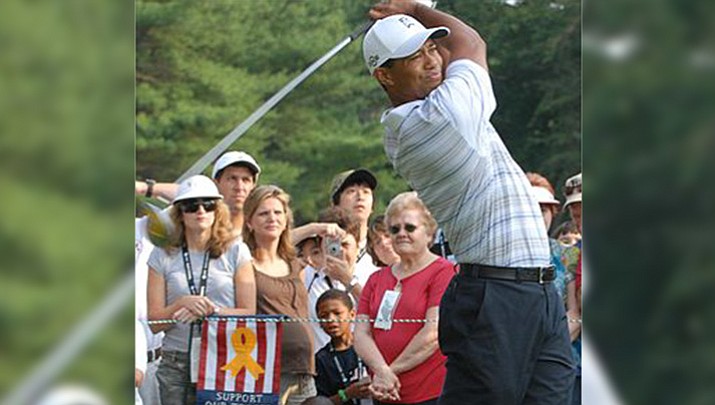 Originally Published: February 28, 2018 6 a.m.
Your daily look at late-breaking news, upcoming events and the stories that will be talked about today:
1 - DEBATE ON GUN REFORM STALLS
House Speaker Ryan shows little interest in stricter gun control proposals being floated in Congress, leaving the issue in the hands of wary Senate leaders and President Trump, whose shifting views have left no clear strategy for legislative action.
2 - TRUCE FAILS TO EASE SUFFERING
A five-hour truce ordered by Assad's Russian allies to allow civilians to flee a besieged, opposition-held enclave near Damascus doesn't result in aid deliveries or medical evacuations.
3 - HOW TRUMP'S SON-IN-LAW IS BEING RESTRICTED
The security clearance of White House senior adviser Jared Kushner has reportedly been downgraded.
4 - SAFETY OF IV BAGS QUESTIONED
Using a different fluid instead of the usual saline in the bags that nearly every hospitalized patient gets could greatly reduce the risk of death or kidney damage, researchers say.
5 - WHAT'S A SURPRISE TO WALL STREET
New Fed Chair Jerome Powell delivers a message that isn't quite what the stock market had expected: The U.S. economy is doing well — maybe even better than he thought late last year.
6 - TRUMP LOOKING TO 2020
The president names former digital adviser Brad Parscale as the manager of his re-election campaign.
7 - WHERE CRISIS CONTINUES UNCHECKED
A U.N. official warns that conditions in Yemen are "catastrophic" after three years of war, with 22.2 million people needing aid.
8 - TAX PROTEST ENDS IN JERUSALEM
Christian leaders say they will reopen the Church of the Holy Sepulchre after Israeli officials suspend a plan to impose taxes on church properties in the holy city.
9 - DIRECTOR LEWIS GILBERT DIES AT 97
His dozens of films included three James Bond thrillers — "You Only Live Twice," ''The Spy Who Loved Me" and "Moonraker" — and the Swinging London classic "Alfie."
10 - WHICH GOLFER IS BIGGER THAN EVER
The reaction to Tiger Woods — be it TV ratings or record attendance at the Honda Classic — is so strong it's easy to overlook the tournament winner.
More like this story