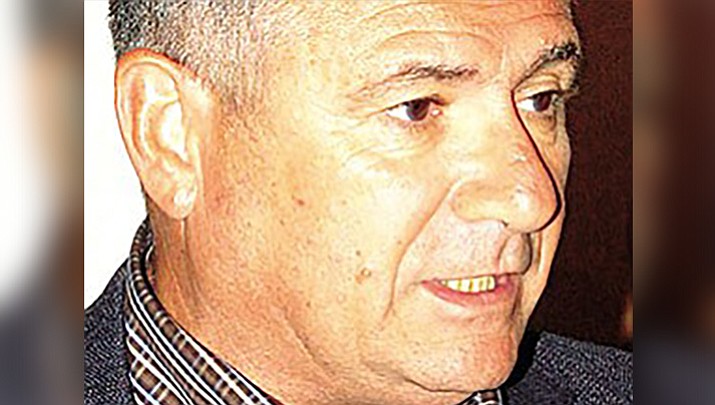 Originally Published: January 1, 2018 5:59 a.m.
State Senator Sonny Borrelli has been named chairman of the Senate Committee on Government and a member of the Senate Committee on Appropriations.
Senate President Steve Yarbrough announced the assignments Thursday afternoon. Yarbrough named Senator John Kavanagh as chairman of the appropriations committee and Warren Peterson as vice chair following the resignation of Senator Debbie Lesko.
Borrelli, along with Karen Fann, are new members on the committee.