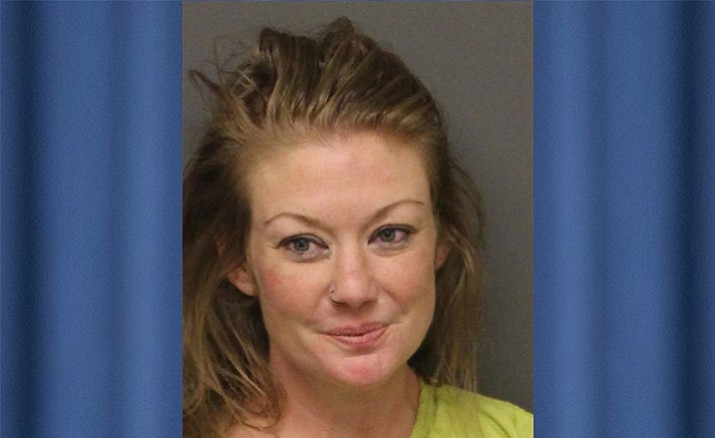 Originally Published: January 4, 2018 8:27 a.m.
KINGMAN – Authorities say there is video evidence of a 34-year-old Golden Valley woman taking swings at a correction officer at Mohave County Jail in the early hours of Tuesday morning.
Mohave County Sheriff's deputies reported that Jennifer Keane was being checked into the jail when she got up from her chair and began taking swings at the officer. Keane was quickly restrained, but did manage to land a blow on the mouth of one of the correction officers.
Keane was charged with felony aggravated assault on a correction officer.
Information provided by Mohave County Sheriff's Office
Related Stories