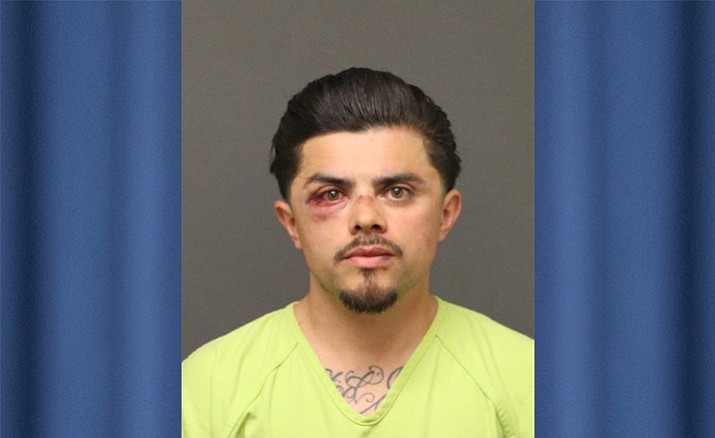 Originally Published: January 8, 2018 3:08 p.m.
KINGMAN – Francisco Joel Pacheco, 29, of Kingman, was arrested Saturday for firing off several shots in the air during a disturbance with another man in the 1900 block of Chicago Avenue.
Kingman police officers responded to the report of possible gun shots around 10 p.m. Saturday and determined that Pacheco had fired the shots.
He was arrested on a felony charge of unlawful discharge of a firearm and was booked into Mohave County Jail.
The other subject in the disturbance had a misdemeanor warrant for his arrest, and was also booked into jail.
During the investigation, officers determined that alcohol was involved.