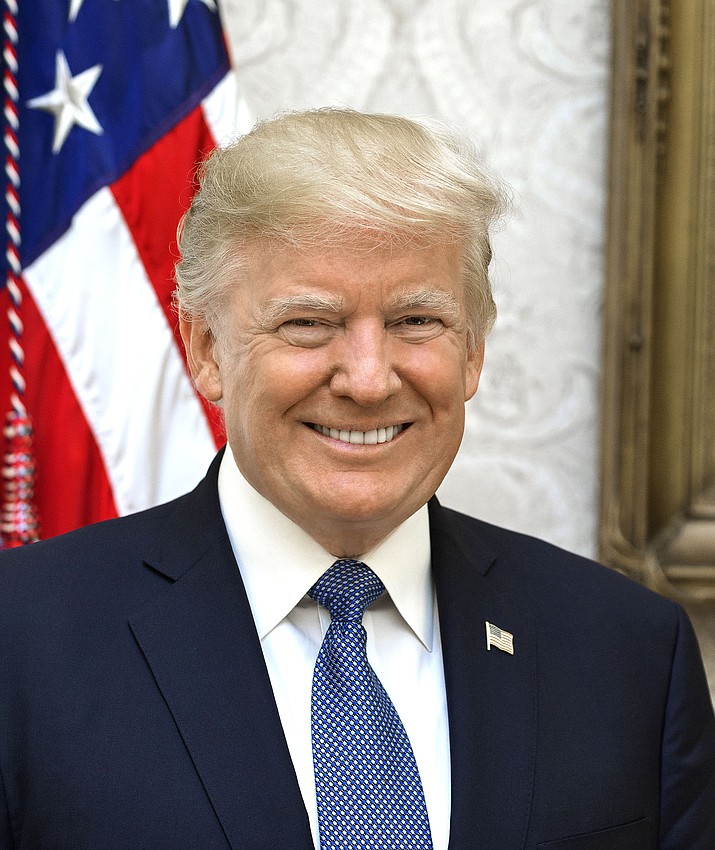 Originally Published: January 12, 2018 5:56 a.m.
WASHINGTON (AP) – In a major policy shift that could affect millions of low-income people, the Trump administration said Thursday it is offering a path for states that want to impose work requirements on Medicaid recipients.
Seema Verma, head of the Centers for Medicare and Medicaid Services, said work and community involvement can make a positive difference in people's lives and in their health. Still, the plan probably will face strong political opposition and even legal challenges over concerns that some low-income beneficiaries will lose coverage.
Medicaid is a federal-state collaboration covering more than 70 million people, or about 1 in 5 Americans, making it the largest government health insurance program. It was expanded under President Barack Obama, with an option allowing states to cover millions more low-income adults; many have jobs that don't provide health insurance.
People are not legally required to hold a job to be on Medicaid, but states traditionally can seek federal waivers to test new ideas for the program.
The administration's latest action spells out safeguards that states should consider to obtain federal approval for waivers imposing work requirements on "able-bodied" adults. States can also require alternatives to work, including volunteering, caregiving, education, job training and even treatment for a substance abuse problem.
Technically, the federal waivers would be "demonstration projects." In practical terms, they would represent new requirements for beneficiaries in those states.
The administration said 10 states have applied for waivers involving work requirements or community involvement. They are: Arizona, Arkansas, Indiana, Kansas, Kentucky, Maine, New Hampshire, North Carolina, Utah and Wisconsin. Advocates for low-income people say they expect Kentucky's waiver to be approved shortly.
Verma said the goal is to help people move from public assistance into jobs that provide health insurance. "We see people moving off of Medicaid as a good outcome," she said.
Advocates for low-income people said work has never been a requirement for Medicaid, a program originally intended as a health program for the poor and disabled. Congressional Democrats agreed.
"Health care is a right that shouldn't be contingent on the ideological agendas of politicians," said Sen. Ron Wyden of Oregon, the top Democrat on the Senate committee that oversees the program. "Today the Trump administration has taken a big step in the wrong direction."
More like this story