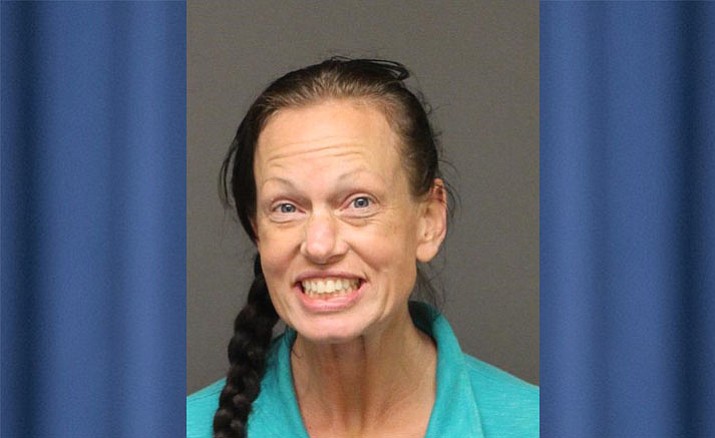 Originally Published: January 12, 2018 2:46 p.m.
KINGMAN – After a clerical error allowed an Idaho woman out of the Mohave County jail prematurely, she discovered law enforcement was looking for her and then turned herself in.
Melissa Bexell, 38, of Bear Lake County, Idaho returned to the jail to give herself up at about 9 p.m. Thursday.
ORIGINAL POST
Clerical error frees woman from Mohave County Jail
KINGMAN – Mohave County Sheriff's Office has reported that a clerical error released a woman from the county's adult detention facility Wednesday morning.
Melissa Bexell, 38, of Bear Lake County, Idaho was allowed to leave at about 6:19 a.m. She is described as being 5-feet-7-inches tall, weighing 150 pounds, and has brown hair and blue eyes. She was last seen traveling on foot wearing a gray sweatshirt with a hood, and gray pants.
Bexell was being held on felony theft and misdemeanor obstructing charges. MCSO does not consider her to be a danger to the public.
MCSO asks to be contacted with any information on her whereabouts at 928-753-0753.
-Information provided by MCSO
More like this story