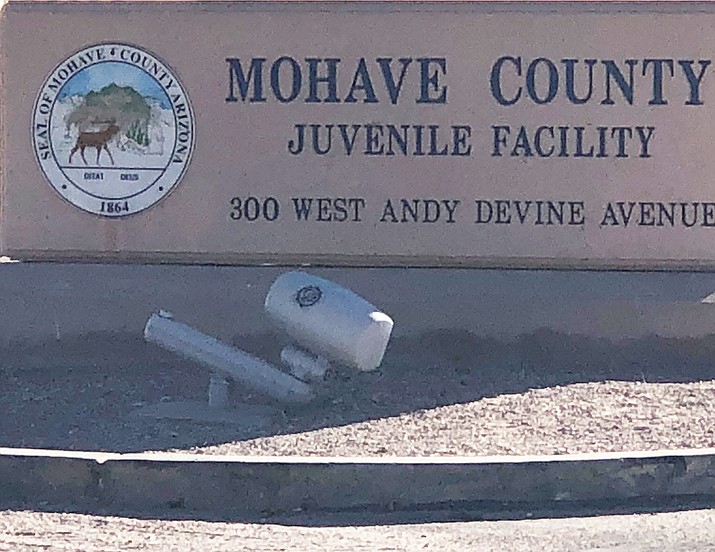 Originally Published: January 16, 2018 2:15 p.m.
KINGMAN – After making contact with a group of juveniles Friday for what authorities say was "suspicious activity," four juveniles ended up being arrested on assorted burglary, pot, stolen property, and weapons charges.
Kingman Police Department responded to a report of a burglary at a home in the 2300 block of Lillie Avenue Thursday. A window had been broken and a handgun was reported stolen.
Police say when the group of juveniles was contacted, one of the subjects "was found to be in possession of the stolen handgun and marijuana." KPD reports that further investigation revealed all four of the juveniles knew of or were involved in the burglary in one way or another.
A 14-year-old is charged with possession of stolen property and possession of marijuana, and was released to parents. A 13-year-old has been charged with first-degree burglary and possession of stolen property, and has been released to parents.
A 13- and 14-year-old have each been charged with first-degree burglary and weapons misconduct. They were taken to Mohave County Juvenile Detention Facility.
- Information provided by Kingman Police Department