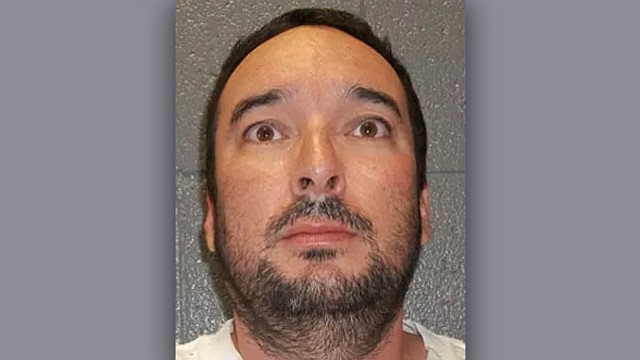 Originally Published: January 23, 2018 4:03 p.m.
PHOENIX (AP) — The Arizona Attorney General's Office says an unlicensed contractor has been sentenced to nearly four years in prison for failing to complete home remodeling jobs.
State prosecutors say James Servellon also must pay more than $23,000 in restitution to victims.
They say Servellon scammed families by offering to perform home remodeling services for an upfront payment from April 2009 to July 2015.
After families paid, authorities say Servellon never completed the work and abandoned the jobs.
Servellon had previously been convicted of felony charges stemming from a similar unlicensed contracting scheme.
In addition to the remodeling jobs, prosecutors say Servellon solicited a $4,500 business investment from an elderly woman who had also contracted with him for home remodeling.
He was accused of stealing a total of $13,000 from the woman.