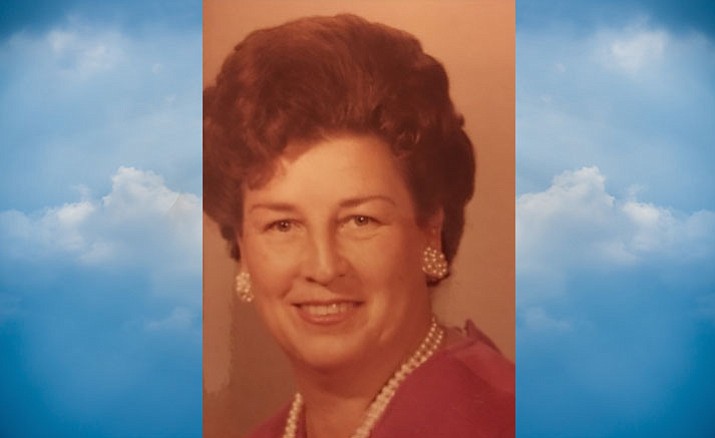 Originally Published: January 24, 2018 6 a.m.
LaVonna "Bonnie" Burk passed away on Jan. 6, 2018. Bonnie was born on Nov. 26, 1928 in Colter, Arizona to Charles Floyd Hale and Georgia Evelyn Cherry Hale.
Bonnie is survived by daughters Linda Seapy and Cherry Burk, son Mitchell (Dixie) Burk, honorary daughter Diona Bidwell; grandchildren Justin (Peter) Findley-Burk and Corie (Steve) Queen; and great-grandchildren Dustee Morris, Tyler VanNurden-Queen, Declan Findley-Burk, and Zachary Findley-Burk.
Bonnie was preceded in death by Dahl "South" Burk on Oct. 25, 1986, her parents, sisters, and brother.
Graveside service was held at the Eagar Cemetery, Eagar Arizona on Jan. 19, 2018.
More like this story