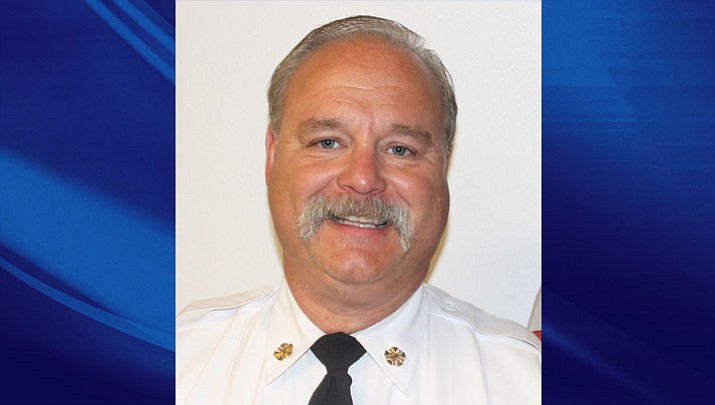 Originally Published: January 25, 2018 3:47 p.m.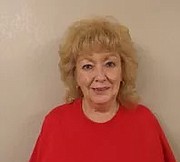 KINGMAN – Board member Sue Ann Wilkin pleaded guilty to one count of conflict of interest, a class 1 misdemeanor, and was fined $150 for her role in repairing a fire truck for the Northern Arizona Consolidated Fire District.
She faces no jail time, nor will she placed on probation, which gets her off the hook easier than her colleague, Vic Riccardi, who spent three weeks in Mohave County jail over the holidays, was ordered to pay $,1357 restitution and will be on probation for three years.
In her plea agreement filed Tuesday, Wilkin acknowledges that the offense involves a violation of her official duties as clerk of the board, and that her position on the board will be vacated upon sentencing.
She doesn't have the right to appeal the judgment nor sentence as a result of the guilty plea.
Wilkin signed and delivered the $1,357 check for unauthorized truck repairs at Riccardi's automotive shop in Valle Vista.
In an email to the Daily Miner, Wilkin said she could not discuss details of the case without consulting with her attorney, Bryon Whitney, who was out of town.
NACFD Fire Chief Wayne Eder, who was also indicted for conflict of interest over the truck repair, has filed a motion to disqualify Mohave County's Attorney Office from prosecuting his case.
In a countermotion filed Monday, Chief Deputy County Attorney James Schoppmann concluded that the motion to disqualify fails to establish any criteria contained in the rules or case law and should be denied.
Furthermore, NACFD itself is not making a request to disqualify the County Attorney or the judge, he said.
"Actions speak louder than words," Schoppmann wrote in his motion. "The DQ motion did not seek to disqualify just me, but rather the whole MCAO. There was no specifics provided to support such a drastic results nor anything to suggest that even just I should be off his case.
"Hence, the DQ motion serves no purpose other than to harass and attempt to gain favor for Eder in the public's eye."