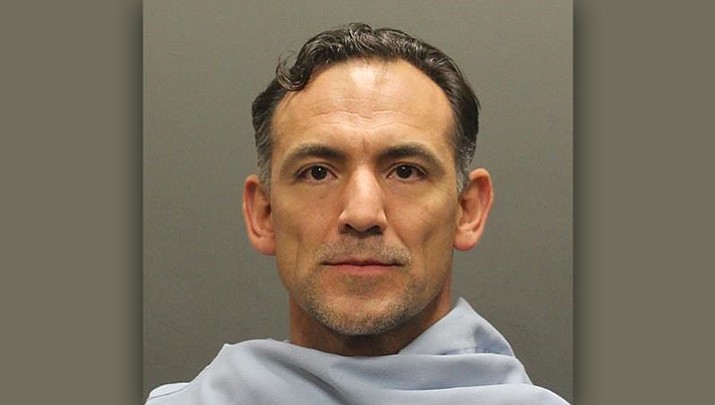 Originally Published: January 27, 2018 6:52 p.m.
TUCSON, Ariz. (AP) — A Tucson chiropractor faces prison time on convictions for fraud and other crimes for allowing an unlicensed dentist to practice out of his chiropractic clinic.
The Arizona Attorney General's Office says Dr. Jesus Bernal faces between 3 and 25 years in prison when he's sentenced Feb. 15 in Pima County Superior Court.
A jury earlier this month convicted Bernal of fraud, money laundering, practicing dentistry without a license, conspiracy, and illegal control of an enterprise.
The Attorney General's Office says it assisted in an FBI investigation that found that Maria Hernandez traveled from Mexico to provide unlicensed dental treatment while working in a makeshift dental office in Bernal's clinic.
Hernandez also faces criminal charges but the office says she is a fugitive believed to be hiding in Mexico.