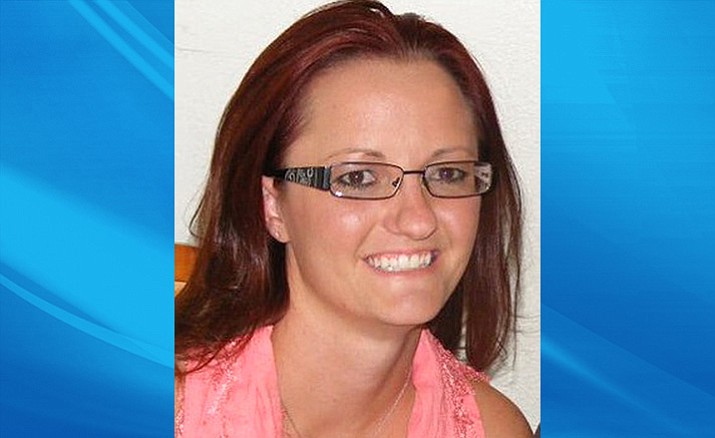 Originally Published: July 1, 2018 5:56 a.m.
KINGMAN– With making dinner, taking children to athletic obligations or even just relaxing after work, it can be a challenge to make the City's many commission meetings that are typically held at 5:30 p.m. throughout the week. But that doesn't mean citizens don't want to know what's going on in Kingman, and so City staff is working to ensure residents have the opportunity to stay up to date on commission developments.
Sydney Muhle, City clerk, says staff is looking to start providing audio recordings of all commission meetings on the City's YouTube page. Videos are now primarily only available for Council, and Planning and Zoning Commission meetings. However, there is also one video each for Tourism Development Commission and Historical Preservation Commission meetings.
"We're still getting the process going," Muhle said, noting that residents can get recordings now by going to the City Clerk's office. "The recordings are always available by request 48 hours after the meeting."
The City wants to start putting all recordings on its YouTube page because it has begun to receive requests from the public asking it to do so.
"Someone from the public mentioned 'Why can't you put them on YouTube like everything else?'" Muhle said.
While Council and planning and zoning videos are available via video, other commission meetings will be provided in audio format. Those include Clean City, Economic Development and Marketing, Historical Preservation, Municipal Utilities, Tourism Development, Transit Advisory, Youth Advisory, and Parks, Aquatics, Recreation and Golf commission meetings.
Muhle said the City soon hopes to know when the recordings will be available. Once the process is complete there are two ways the public can access them.
"They can either go to YouTube and search City of Kingman, or there are links to the YouTube page on the City of Kingman website," Muhle said.
In the meantime, to get caught up on Council and Planning and Zoning Commission meetings, or get familiar with finding the page, go to cityofkingman.gov and click on the link to the City's YouTube page, or search for City of Kingman on YouTube. Recordings are also available upon request at the City clerk's office, 310 N. Fourth St.