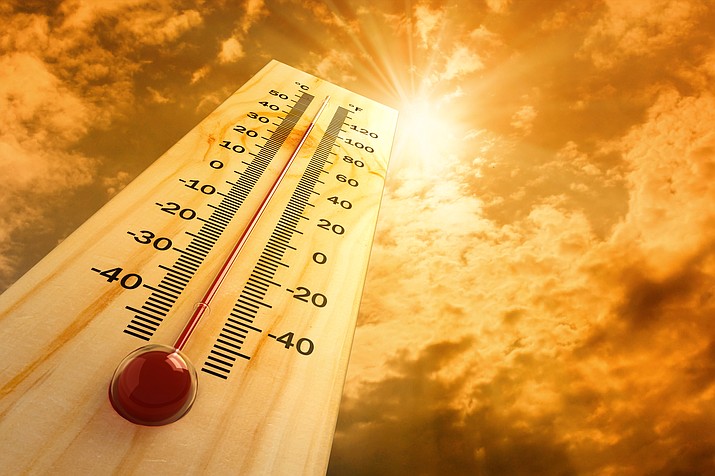 Originally Published: July 8, 2018 5:54 a.m.
PHOENIX – Make sure your cellphone is fully charged, bring along extra drinking water, sunscreen and an umbrella for shade.
These aren't tips for going to the beach, but for getting out on the highway in extreme summer heat.
It's always important to prepare your vehicle for summer road trips, and even more critical when temperatures soar into triple digits, according to the Arizona Department of Transportation.
Getting ready for the road starts with the car, but also includes the possibility of being stranded on the highway.
Keep your fuel tank three-quarters filled. Running out of gas, especially in a remote location, is dangerous in extreme heat.
Take a cooler with extra drinking water, and consider adding several frozen bottles of water to use for cooling off or to thaw and drink if needed. Call for immediate assistance and run the air conditioner if possible while waiting.
Other recommendations if you're stranded in the heat:
• Make sure everyone, including pets, stays hydrated.
• If the temperature inside the car gets too hot, exit the car and find or create shade away from travel lanes.
• Be careful walking on the road surface, which can be hot enough to burn your skin. Keep your shoes on and pets' paws off the pavement.
• Raise your hood and turn on hazard lights.
• Check your tire pressure, as under inflated tires and hot pavement can lead to a blowout.
Information provided by Arizona Department of Transportation