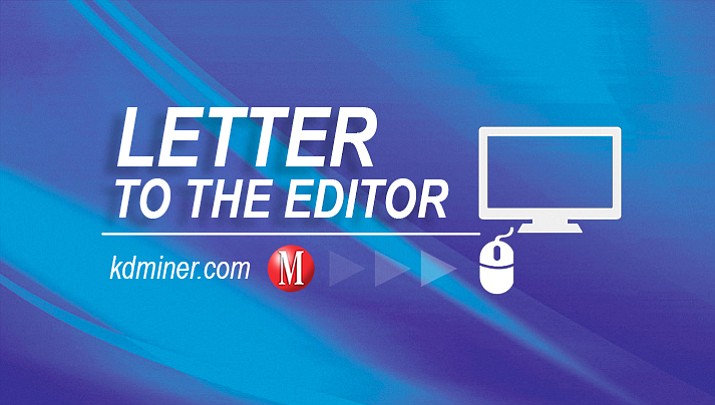 Originally Published: July 10, 2018 5:57 a.m.
The campaign signs for Leo Biasiucci state he is a "Trump Conservative."
Two years ago, he ran as a Green Party liberal. Why the change in ideology, Leo?
You appear to be an unskilled, uneducated 30-something who is frantic to ride the Trump train to a lifetime, taxpayer funded, government job.
John Anastasoff
Kingman