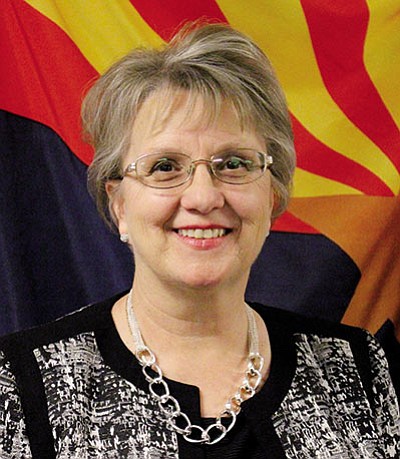 Originally Published: July 12, 2018 5:58 a.m.
PHOENIX – The Arizona Department of Education has improved the grant application process for charters and districts by starting the process earlier in the year. The improvement was made so that schools can receive their grant money and access it before the school year starts. Schools can now access the money beginning in July.
The ADE opened grant applications for the upcoming school year as early as March 1 which is the earliest time ever that Arizona school could apply for the grants.
Charters and districts took advantage of the early application date. According to the press release, the new practice is with traditional districts and charters and 47 percent of grant requests were approved.
"It was simply unacceptable to have schools waiting until after the school year had started to receive grant funds," Diane Douglas, superintendent of Public Instruction said.
Douglas also said that schools need to know the extent of their funding before the school year starts.
The earlier access to the application is not only helpful for the schools to get their money earlier but also to streamline the application process, create a consistent schedule for opening funding applications and awarding grant funds. This provides districts and charter schools with more proactive planning opportunities with their budgetary needs.
Information provided by Arizona Department of Education