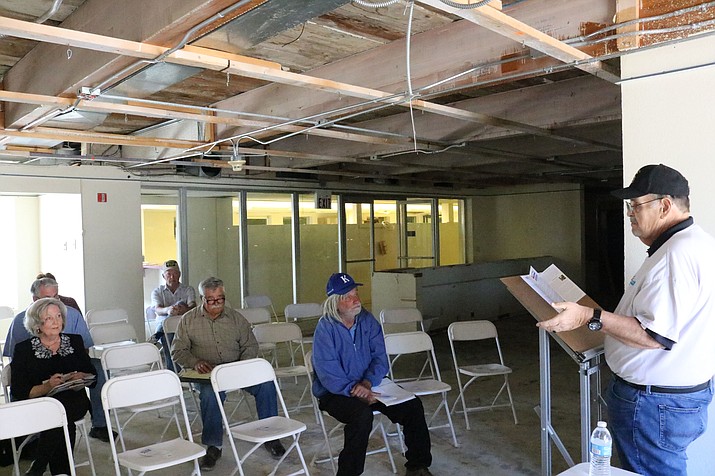 Originally Published: June 7, 2018 1:12 p.m.
KINGMAN – Jerry Ambrose Veterans Council's Operation 6 project is getting a helping hand from Kingman Elks Lodge No. 468's Home and Garden Expo set for 10 a.m. to 2 p.m. Saturday, 900 Gates Ave.
Proceeds from the event will go to the Arnold Plaza Operation 6 project. Operation 6 will give homeless and at-risk military veterans a hand-up in returning to civilian life. More information on Operation 6 can be found by going to www.javc.org.
Contact JAVC President Pat Farrell at 928-716-3001 for additional information.
Information provided by the Jerry Ambrose Veterans Council.