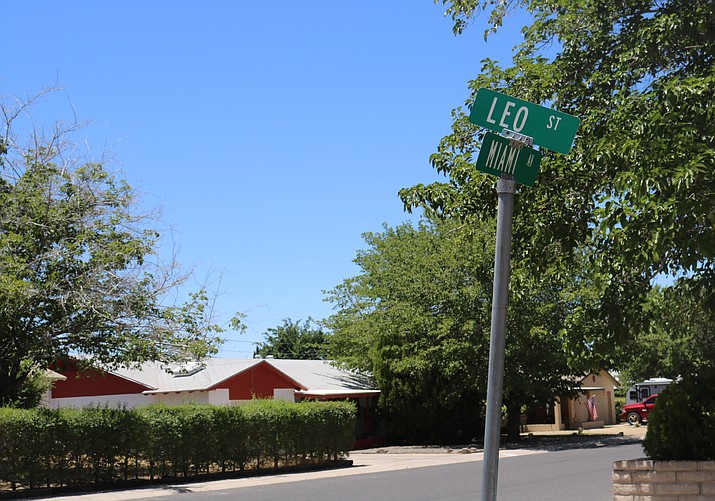 Originally Published: June 23, 2018 3:49 p.m.
KINGMAN – The Public Works Department's Wastewater Division is partnering with Hoffman Pro Pipe in rehabilitating 1,200 linear feet of 8-inch wastewater conveyance pipe located in the Surrey Heights subdivision with work scheduled from 7 p.m. to 7 a.m. Monday through Friday.
Work will be completed at inaccessible easements between Leo Street on the east, Van Marter Drive and Van Marter Court on the west, and Detroit and Miami avenues on the north and south boundaries.
Motorists are urged to exercise caution, adhere to posted speed limits through the construction zone and slow down when workers are present. They should also expect slower traffic speeds.
Weather or complications could lead to contingent scheduling.
For questions, contact the City's Wastewater Division at 928-757-7467 between the hours of 7 a.m. and 3 p.m., or email the division's superintendent at kyarbrough@cityofkingman.gov.
Information provided by the City of Kingman.