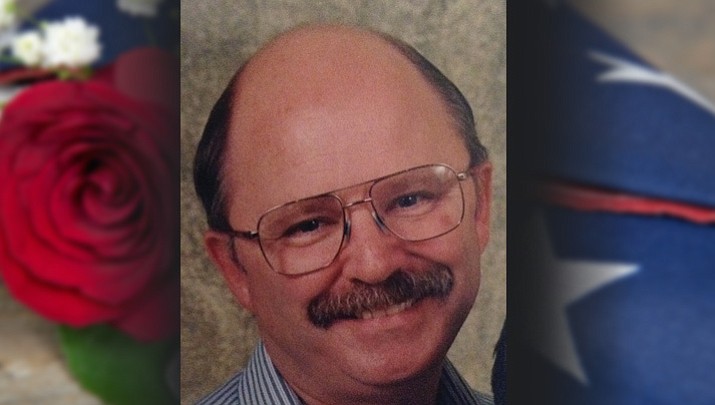 Originally Published: June 29, 2018 5:59 a.m.
Gary Lynn Trotter, 70, of Kingman, Arizona, passed away June 24, 2018. He was born Nov. 25, 1947, in San Francisco, California, to Edgar and Iola (Funai) Trotter.
Gary graduated from high school and enlisted in the United States Air Force, spending 20 years serving his country and being involved with the air rescue and recovery unit called "The Jolly Green Giants." He then went on to college and received a bachelor's degree in teaching, a career that suited him well since he loved teaching and helping others.
Gary moved to Kingman in 1994 where he met and married the love of his life, Sandra, on Dec. 24, 1999. He was a loving husband, father and was involved in local groups, e.g. Moose and Veterans of Foreign Wars. Gary also enjoyed being on the lake boating and fishing.
Gary is survived by his wife; Sandra Trotter, and son; Robert Todd. A Celebration of Life will be held at a later day. You can contact Sandy for that information.
Arrangements were placed under the care of Lietz-Fraze Funeral Home and Crematory.
Thoughts and condolences may be submitted to the family at www.lietz-frazefuneralhome.com. To send a free Card to the family, go to www.sendoutcards/lietzfraze.