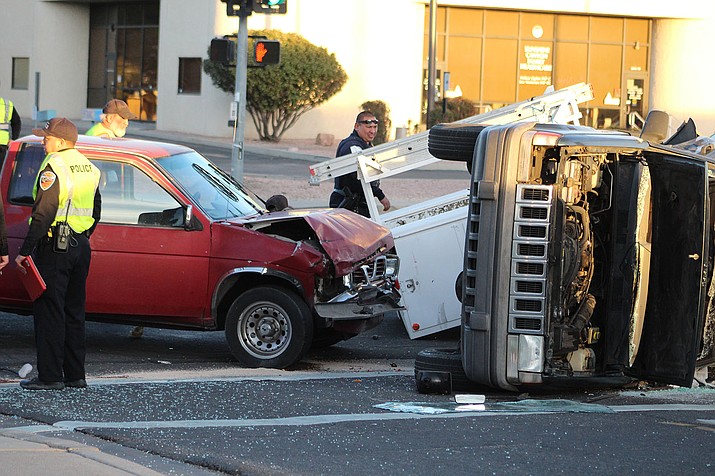 Photo by Beau Bearden.
Originally Published: March 6, 2018 7:46 p.m.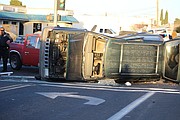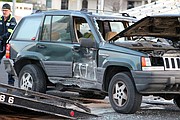 A two-vehicle crash occurred at Club Avenue and Stockton Hill road at around 6 p.m. Tuesday. A red Nissan pickup truck appeared to T-bone a Jeep Grand Cherokee. Check in at kdminer.com Wednesday when more details about the accident become available.