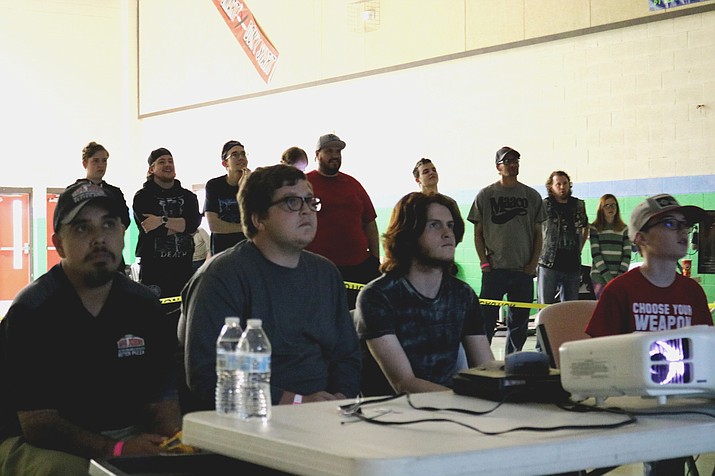 Originally Published: March 14, 2018 5:59 a.m.
The inaugural 2018 Tri-State Video Game Championship Tournament was well-received, with about 40 gamers participating Saturday in the bracketed-style competitions for GoldenEye and Mario Kart. Ryan Fruhwirth, recreation coordinator, said time and speed challenges for the original Mario game were also popular. Local businesses Deets Jiu-Jitsu, Video Game World and Outlaw Gamers gave away prizes to the winners, and offered coupons to those in attendance.
"I would say it was definitely a success in its first year," Fruhwirth said. He later added "We're very excited for our next event."
That event is being considered for July or August.
More like this story