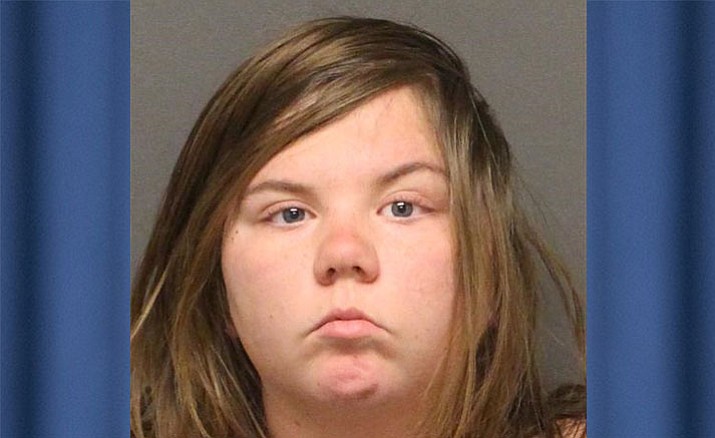 Originally Published: May 11, 2018 12:53 p.m.
KINGMAN – Mackenzie Fernandez, 18, of Kingman was arrested for allegedly assaulting a healthcare worker Monday.
Officers were dispatched to a healthcare facility in the 1700 block of Sycamore Avenue where it was reported that Fernandez had assaulted a staff member.
An investigation by Kingman Police Department led officers to determine Fernandez had assaulted a staff member while the staff member was trying to prevent Fernandez from causing harm to herself.
Fernandez was taken into custody while refusing to listen to officers' commands.
She was booked into the Mohave County Adult Detention Facility.
Information provided by Kingman Police Department