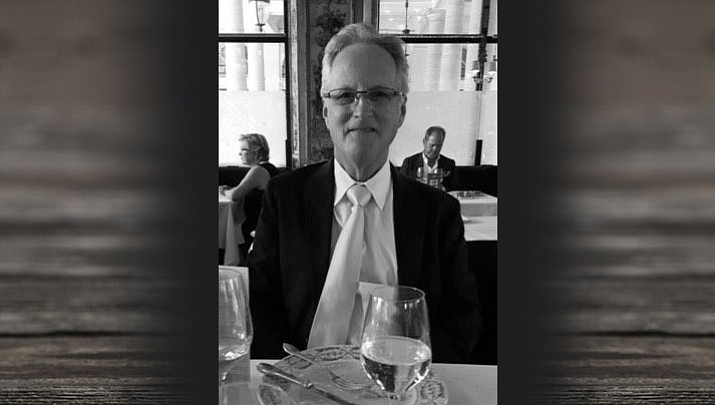 Originally Published: May 13, 2018 5:15 p.m.
KINGMAN – The Mohave County Planning and Zoning Commission celebrated the life of Commissioner Paul Selberg, who was killed April 21 in a boating accident on Lake Havasu, at the start of last week's meeting.
Selberg, 69, was founder and principal of Selberg Associates architecture firm, and his work can be found throughout Mohave County, including the Mohave County Administration Building, Development Services and Public Works.
Born in Anchorage, Alaska, Selberg received his undergraduate degree from University of Arizona and his Master's degree from University of California at Los Angeles.
"I just remember him being so happy and passionate about things, and one thing I remember is how knowledgeable he was with his Tesla car," Commissioner Tim Beller said.
Similar accolades were given by other commissioners.
Keith Walker said he knew Selberg for more than 20 years. He was very passionate about his job and will be greatly missed, he said.
Bill Abbott said Selberg was "just a nice, friendly, intelligent individual. People like him make this world better to live in."
Chris Ballard, manager of the county's Planning and Zoning division, said she's been his customer for 20 years and he was her customer for the same time. He served on several boards.
"He was always giving of his time, very generously without limit," she said. "He was both fun and he pushed the envelope. I consider him one of the county's great innovators."