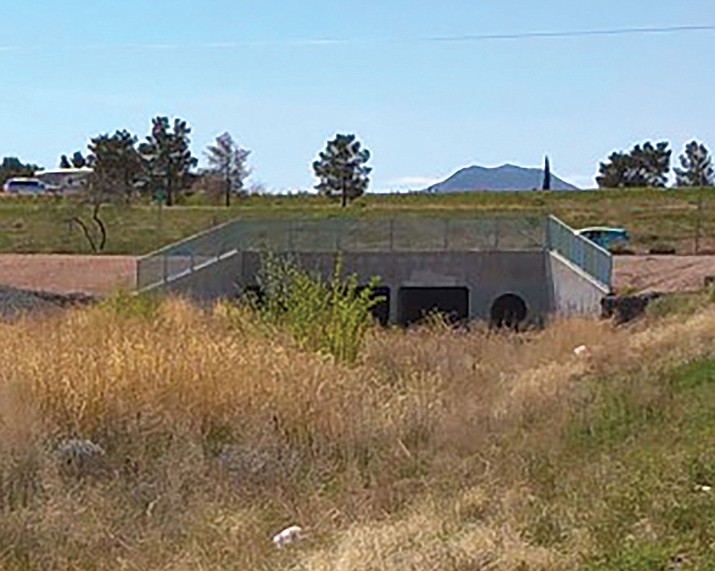 Photo by Kathleen Stinson.
Originally Published: May 16, 2018 4:49 p.m.
KINGMAN – Storm drain and street improvements on Sycamore Avenue are set to continue starting at 6 a.m. Monday with work expected to last for five weeks.
According to a City of Kingman press release, improvements will be done by Desert Construction on Sycamore Avenue at Stockton Hill Road and Western Avenue. However, the middle segment of Sycamore Avenue between Stockton Hill Road and Western Avenue will be opened Monday.
Mohave Mental health, Kingman Regional Medical Center speech and hearing specialists, Arizona Desert Dermatology and Dr. M.A. Paracha can be accessed from Airway Avenue and Hotel Way. Sutton Funeral Home can be accessed via Western Avenue.
Businesses at the project limits will remain open but delays may occur because of the work.
Questions can be directed to City Engineering at 928-753-8122 or at eng@cityofkingman.gov.
– Information provided by the City of Kingman.