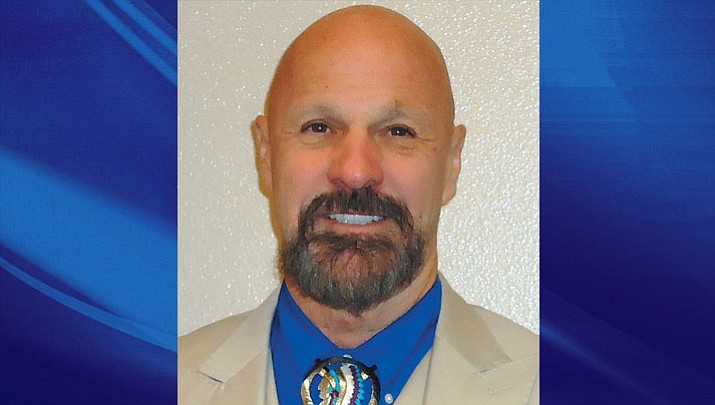 Originally Published: May 31, 2018 5:59 a.m.
In response to Rants and Raves alleging that Griffith Energy is somehow responsible for the drought in the southwest, I have to strongly disagree. Extensive tests were conducted before Griffith came to Mohave County to verify the amount of water in the lower Sacramento Basin. Tests showed that thousands of acre feet of water were flowing out of the aquifer into the Colorado River each year. Griffith Energy did not and has not caused any drop in the aquifer.

Now, at the time, I claimed that the aquifer in Red Lakes was being mined and that it needed to be addressed, but no one wanted to address it. Now 15 years later, it is finally being looked at and discussed. Griffith Energy has been a great addition to Mohave County. Their tax bill is over $1.5 million a year. They spent $40 million hooking Mohave County into to the Western Arizona Power Administration's (WAPA) electrical grid, giving us much needed access to additional power. They also spend around $1 million a year to keep our water system functioning. They never asked for any cash payment of taxpayer money to locate here.

Griffith has gone above and beyond for the local community by donating over $100,000 to local charities throughout Mohave County, including the senior nutrition center, Mohave County Library, and numerous local nonprofit organizations. The only thing Mohave County has done financially for Griffith is improve a roadway crossing and build a haul road, that the public can use as well, to aid in heavy truck access and all others using the road. They have not been a drag on county services and pay some of the highest wages in the county. All of this needs to be remembered as this issue is once again raised in the community.