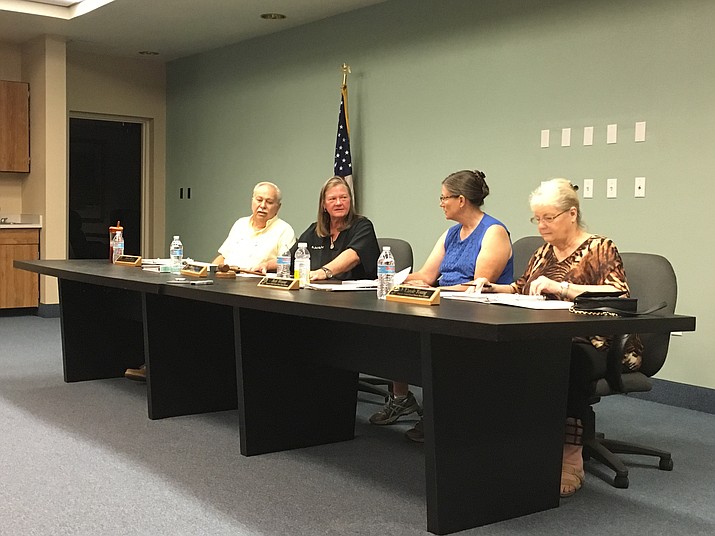 Originally Published: October 7, 2018 5:50 p.m.
KINGMAN – Kingman Unified School District school board will meet at 5:30 p.m. Tuesday at 3033 MacDonald Ave.
The board will discuss and approve donation made to the schools. The Mohave Community Federal Credit Union will have a presentation to the board and public.
In executive session, the board will discuss an Equal Employment Opportunity Commission claim and receive advice from legal counsel. The board will also discuss the superintendent's contract.
The meeting will reconvene back into regular session for any action resulting during executive session.
Information provided by Kingman Unified School District