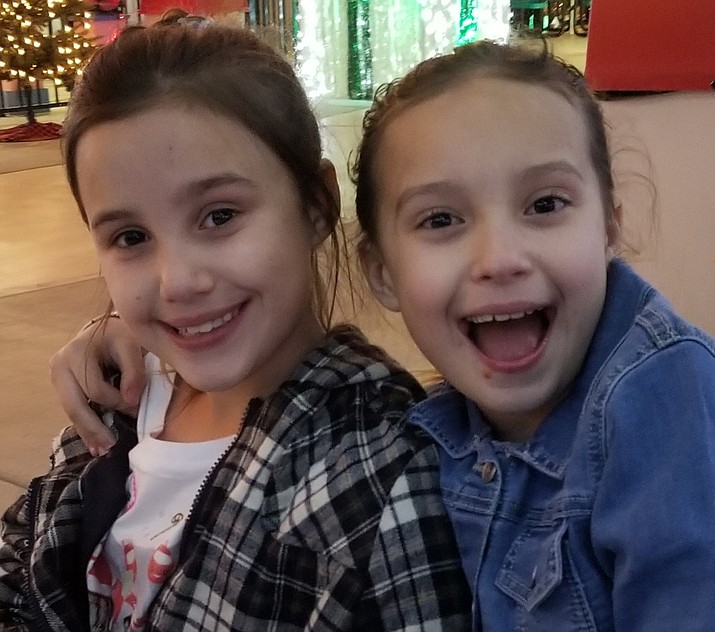 Originally Published: January 9, 2019 7:18 p.m.
KINGMAN – The Winter Wonderland Ball, raising money for Kaylee Sass and her family, has been moved to The Grand Events Center, 515 Beale St. The event is still from 6-10 p.m. Saturday.
To purchase tickets, visit https://bit.ly/2LWizTn. For more information, visit Team Kaylee Sass Facebook page, or email Stephanie at best.mom.around@gmail.com.