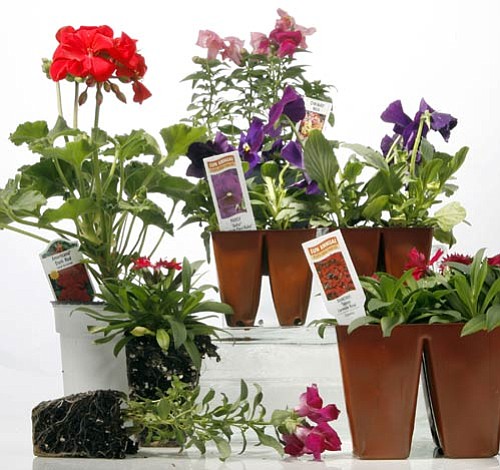 Antonio Perez/Chicago Tribune, MCT Get nursery plants like this off to a good start in your garden with healthy dose of compost.
Stories this photo appears in:

On his farm, your neighbor has ... a horse and some cows and sheep and chickens and a whole lot of manure. Either you learn to love it or it stinks. It can be one of the best resources for our desert home gardens.
By Charlee Ware
May 18, 2008