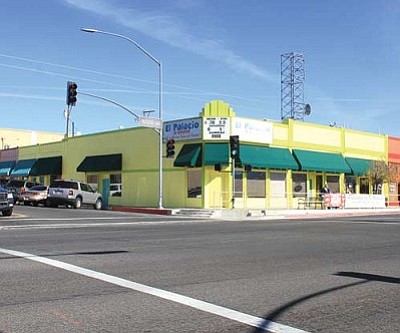 JC AMBERLYN/MinerEl Palacio.
Stories this photo appears in:
There have been a lot of opinions and comments on the color that some people and establishments are choosing for their places of residence or businesses. The residences I'm afraid, due to the presumed rights of American's, none of us have a voice in. However, I do believe that businesses that represent all of us to visitors and tourists do affect us all.