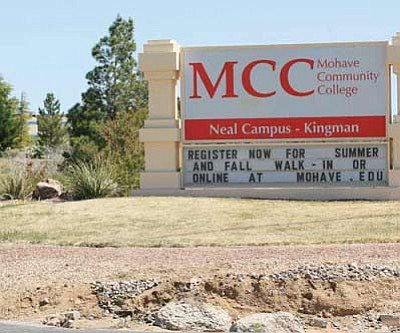 Mohave Community College's Kingman Campus
Stories this photo appears in:

The fair will provide students face-to-face access to about 15 of MCC's 20 university partners.

Mohave Community College is at it again to tax the property owners of Mohave County, and I, for one, am tired of it."MCC President Michael Kearns explained that the annual increase helps the school keep up with inflation."