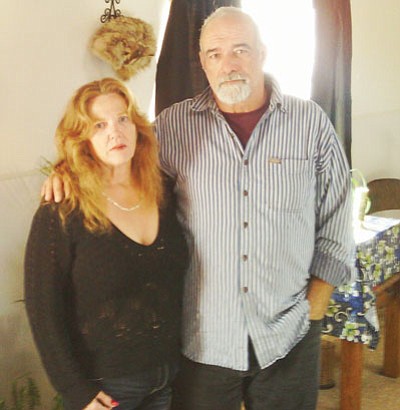 Courtesy
Jay and Jean Fleming both suffer with chronic pain, but getting the medicine they need to keep it under control has become a nightmare, as pharmacists are limited on how many pain medications they can order and dispense each month.
Stories this photo appears in:

Prescription drug limits cause needless suffering, pharmacist says
The war on drugs is no different than traditional wars. The number of civilian casualties is always far higher than are the losses racked up by combatants.
By Doug McMurdo
December 1, 2013