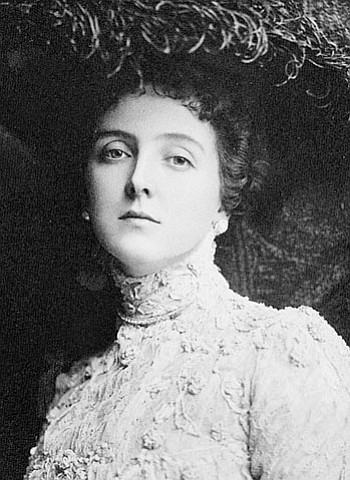 The late Emily Post (1872-1960) authored many books, wrote a syndicated newspaper column and hosted a regular network radio program. The most successful of her books, "Etiquette in Business, in Politics and at Home" was often just referred to as "Etiquette." Throughout her writing years, the phrase "according to Emily Post" soon entered our language as the last word on the subject of social conduct.
Stories this photo appears in:

I'm not a children or clinical psychologist, but I feel I have garnered a lot of insight on raising children, especially my own. Through the many years of trials and tribulations, I've figured out the right and wrong way to do something, especially when it comes to our offsprings. However it appears many parents, mostly those younger than me, haven't a clue to the concept of responsibilities, priorities, ethics and moral turpitude.
By Butch Meriwether
January 22, 2013