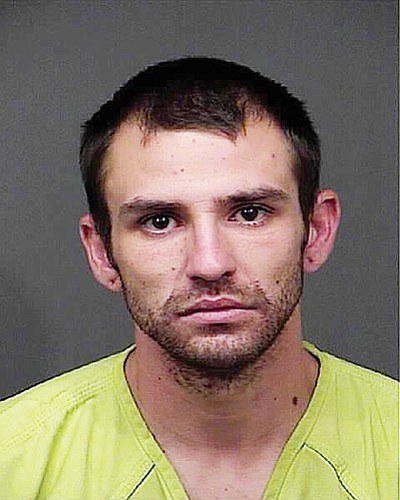 Justin James Rector
Stories this photo appears in:

They say the wheels of justice turn slowly, and in the case of first-degree murder defendant Justin James Rector, you can hear them screeching.

Justin James Rector, charged with the 2014 first-degree murder of 8-year-old Bella Grogan-Cannella, has appeared in Superior Court for 20 hearings in an apparent attempt to stall his murder trial.

Defendant ordered to undergo psychological testing
KINGMAN - Justin James Rector will face the death penalty if he is convicted of first-degree murder in the strangulation death of Bella Grogan-Cannella, 8.
By Doug McMurdo
November 5, 2014