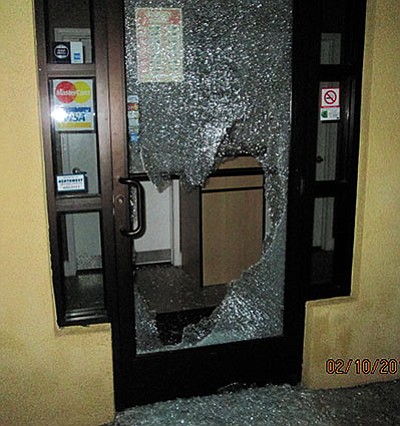 Courtesy
The suspect in a series of Kingman smash and grab burglaries is now in custody. For more on the arrest, see Page 3.
Stories this photo appears in:
KPD warns that house burglaries are on the rise
A Kingman man suspected in a series of business burglaries since late January has been arrested.
By Doug McMurdo
February 28, 2016