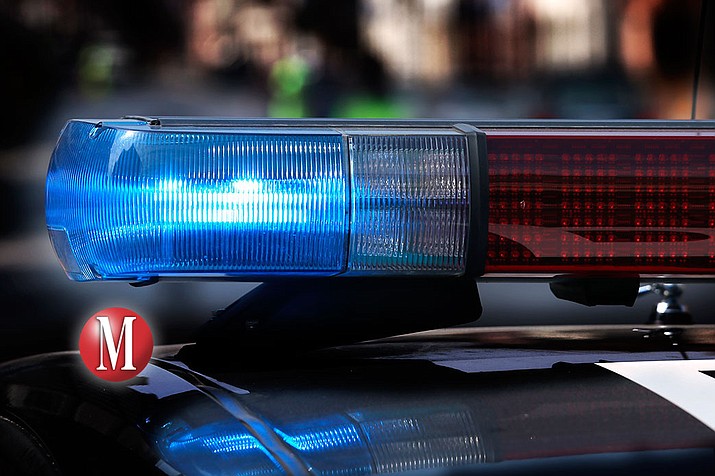 Stories this photo appears in:

He didn't go to art school, but he went to jail.

A Phoenix businesswoman who fraudulently obtaining more than $50 million in bank loans has been sentenced to seven years in federal prison.

Kingman Police arrested Scott Space Christensen, 19, of Kingman, on a felony charge of aggravated assault.