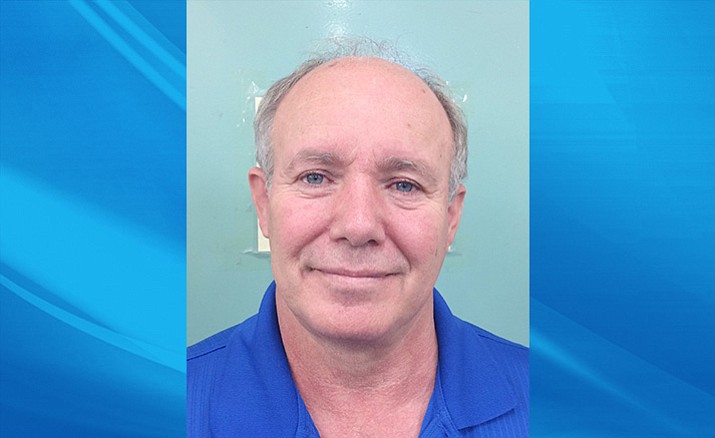 Steve Robinson
Stories this photo appears in:

Recently, on the Mohave County Board of Supervisors busiest agenda in years, the supervisors voted to dramatically increase and add new fees in both the Building and Planning & Zoning Divisions in the Development Services Department.
By Steven Robinson, Golden Valley Resident
September 29, 2017

Donald Trump's historic election as our 45th president sent shockwaves reverberating throughout our country as millions of ignored voters surprised the experts.
By Steve Robinson, Golden Valley Resident
December 6, 2016

Concerned citizen and political watchdog Steve Robinson has numbers to crunch if he lands a spot on the Kingman Unified School District governing board.