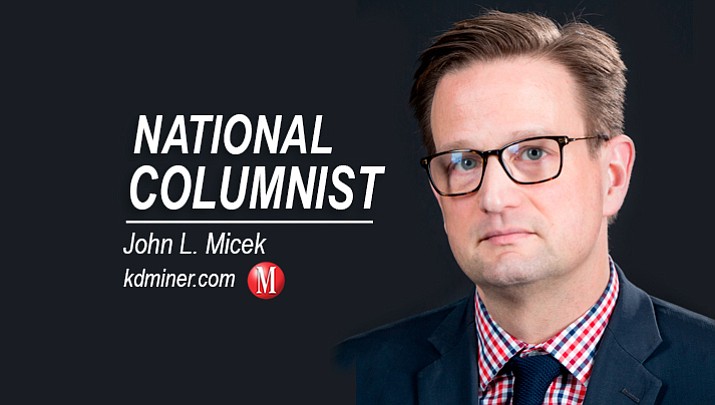 John L. Micek
Stories this photo appears in:

"Thoughts and Prayers" don't mean anything anymore

On one level, the horror perpetrated Sunday night by lone wolf gunman Stephen Paddock, who indiscriminately sprayed gunfire across a country music festival in Las Vegas, defies belief.
By John L. Micek
October 4, 2017

Senate Republicans better get ready for some fireworks. Their July 4 recess is going to be a hot one.
By John L. Micek - National Columnist
July 4, 2017