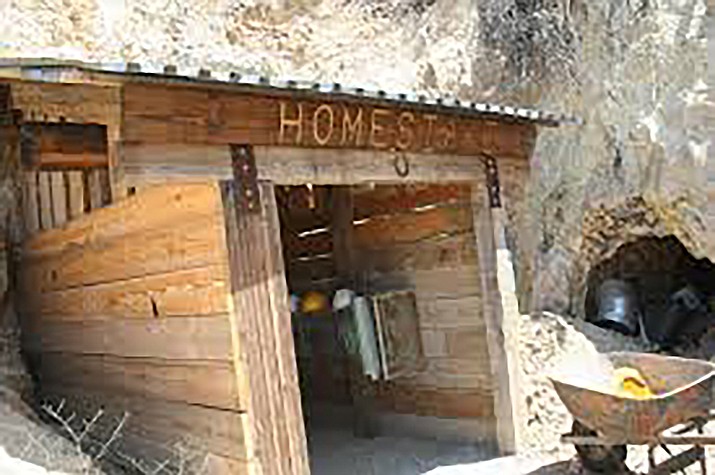 There are any number of outdoor pursuits in this region of the Southwest once the mercury slides down the thermometer. From natural history to the region's historic ties to mining and traveling iconic Route 66, Kingman and environs have something to offer everyone.
Stories this photo appears in:

Nature ready to accommodate your itch for the outdoors
As the frost forms on the pumpkin, the opportunity to explore Arizona's great outdoors without fear of heat exhaustion and dehydration opens up like doors to heaven.