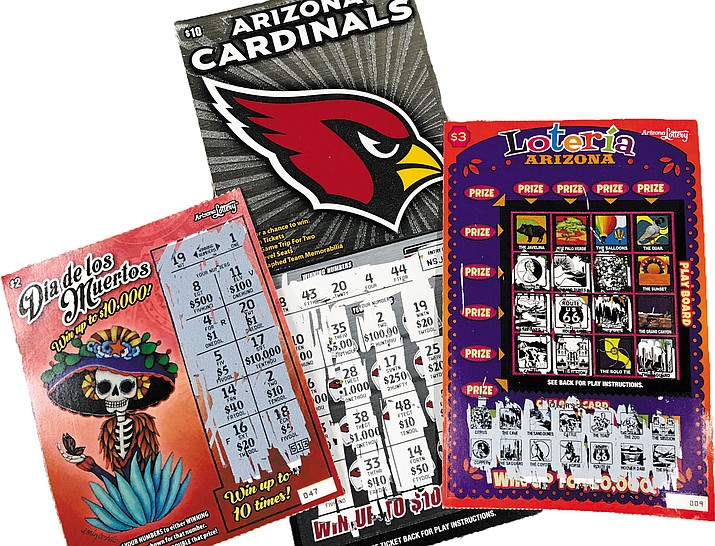 $15 of losing lottery tickets. That $15 goes into a pot of millions for programs that benefit the State of Arizona.
Stories this photo appears in:

Are the $300 million national jackpots worth the money spent on tickets?
Whether you're playing for fun, or dreaming of an easy retirement, lottery tickets are for both the bored and hopeful.