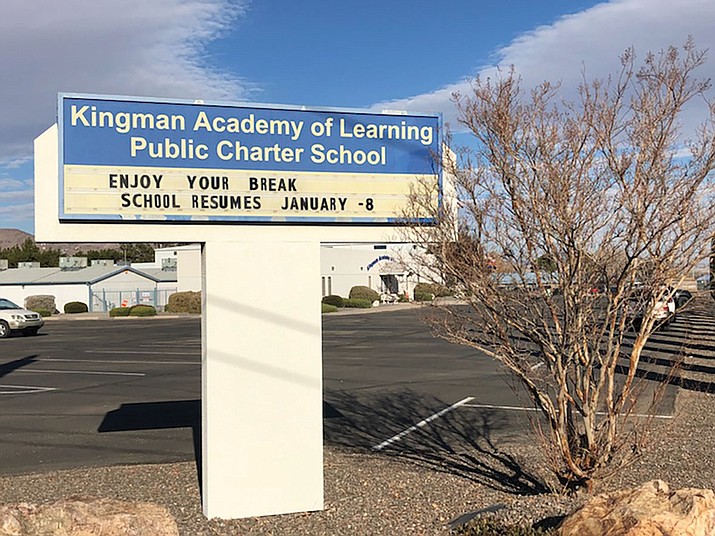 Kingman Academy of Learning Middle School was included in an enrollment study by the ACLU. KAOL and the Arizona Charter Schools Association were not impressed by the ACLU's efforts.
Stories this photo appears in:
The ACLU is worried about public schools with "exclusionary" enrollment policies? That's good to know.
By Eileen Sigmund – Arizona Charter Schools Association
January 3, 2018
The ACLU of Arizona concluded that "many Arizona charter schools have unlawful or discriminatory enrollment policies" in a report the civil rights organization released Dec. 14.