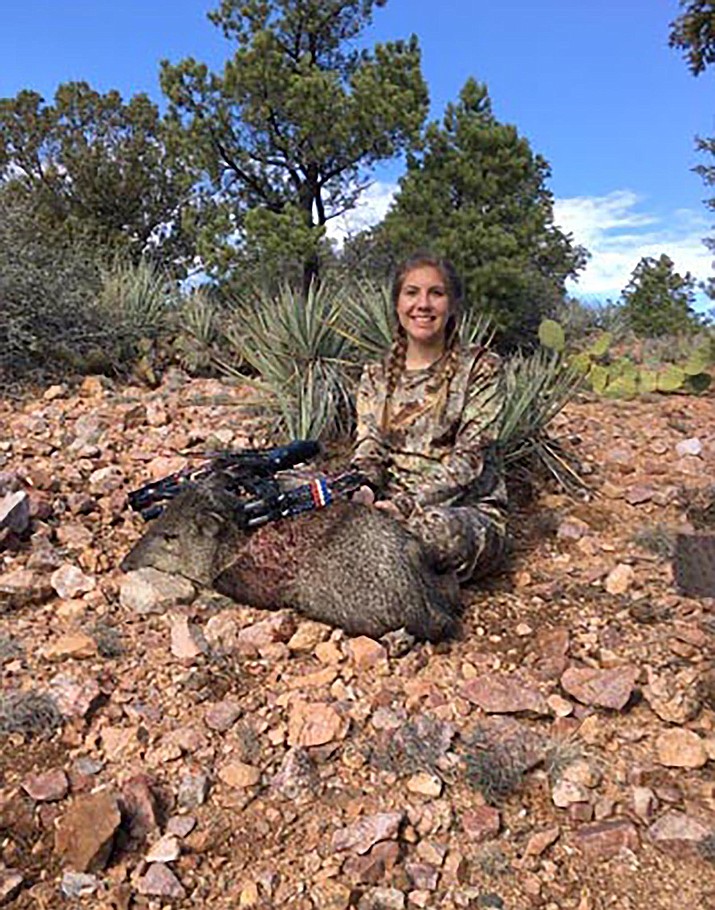 Kadence Sterling and Tanner Ragan are not your typical high school couple. They hunt big game together.
Stories this photo appears in:
In the past few weeks we've read about several young men in our community who, with the help of some dedicated family members, have had some exciting hunting adventures in the great outdoors.