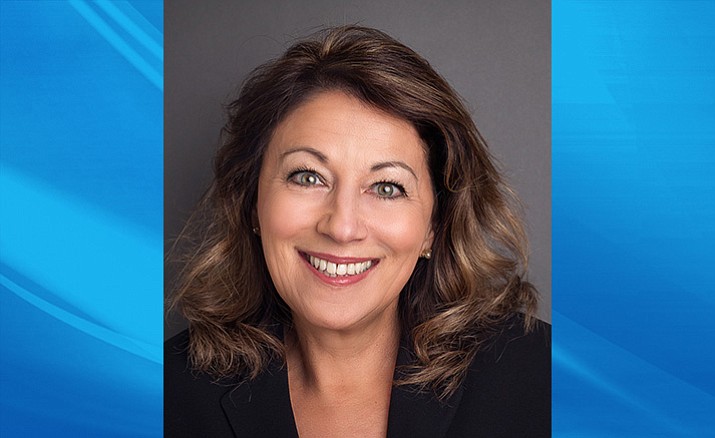 Mayor Monica Gates
Stories this photo appears in:

If approved, city would share $200,000 cost with Mohave County
The Kingman City Council will look at adopting a resolution tonight regarding the shared costs of a hydrology study.

Economic development will be the focus of the agenda when the Mohave Republican Forum meets at 5:30 p.m. Wednesday at Golden Corral, 3580 Stockton Hill Road.

Kingman City Council will hold public workshops on several issues
Mayor Monica Gates in a written statement to citizens Friday revealed what could be called Kingman's top 10 list of priorities.