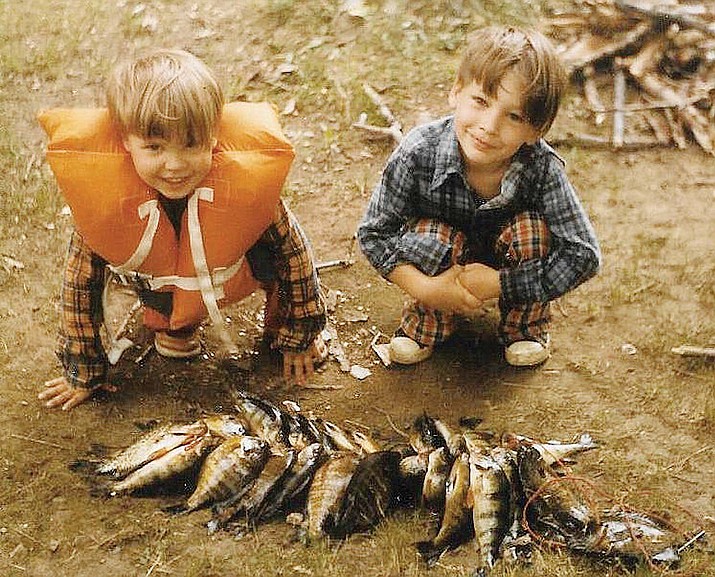 Chris Cranston, left, and his older brother Sid pose in front of a mess of fish they caught as young boys. Chris Cranston said the family is relieved Sid's remains have likely been found and his suspected killer charged with first-degree murder.
Stories this photo appears in:

Medical Examiner identities remains as Cranston
The emotions that poured from the voice of Chris Cranston as he spoke about the possible discovery of his missing brother's body encapsulated 19 months of heartaches and mystery.