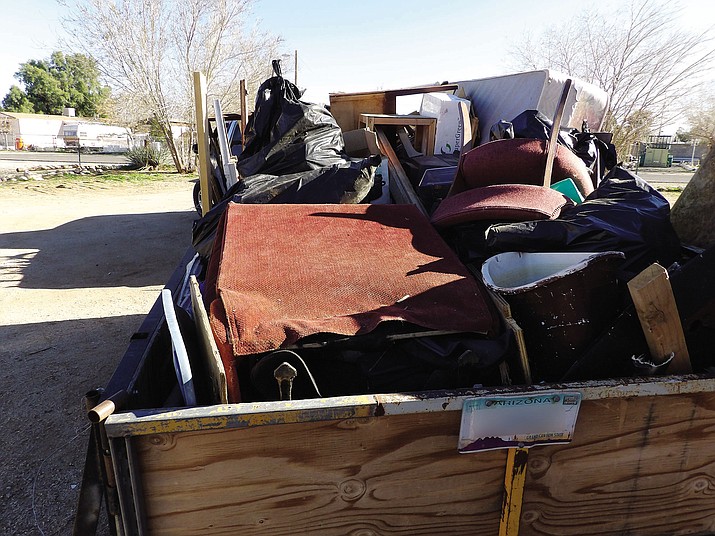 Trash removed from inside and outside of a rental home is loaded onto a trailer for a ride out to the landfill. Landlord Frank Delgado said people like him get a bad rap, but tenants who virtually destroy properties are responsible for blight.
Stories this photo appears in:

A landlord's headache can quickly become a neighborhood's
Landlords aren't always to blame for the squalor seen in neighborhoods all over town.