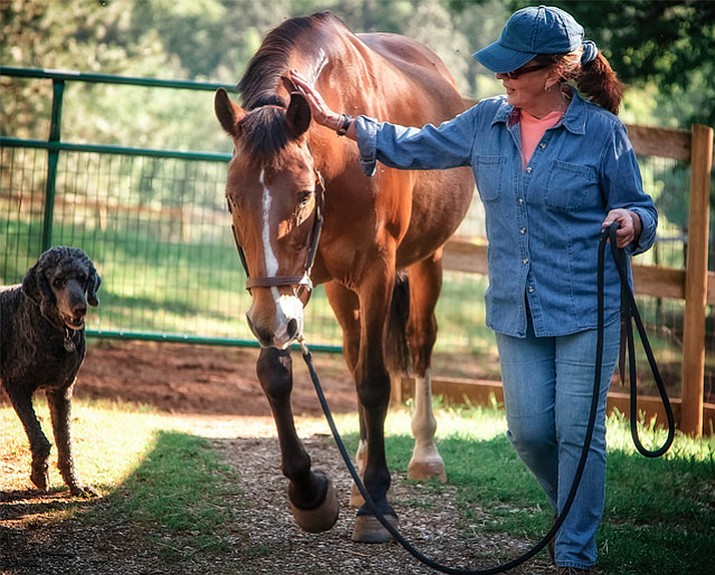 The BLM offers adoption programs for wild burros and horses. The government agency is responsible for managing herd populations in 10 Western states, including the Black Mountain herd management area in northwest Arizona. (Courtesy photos)
Stories this photo appears in:

Thousands of wild burros and mustangs are roaming the mountains and deserts of northwest Arizona, and rounding them up for adoption and fertilization has become a focal point for governmental agencies, ranchers and environmentalists.