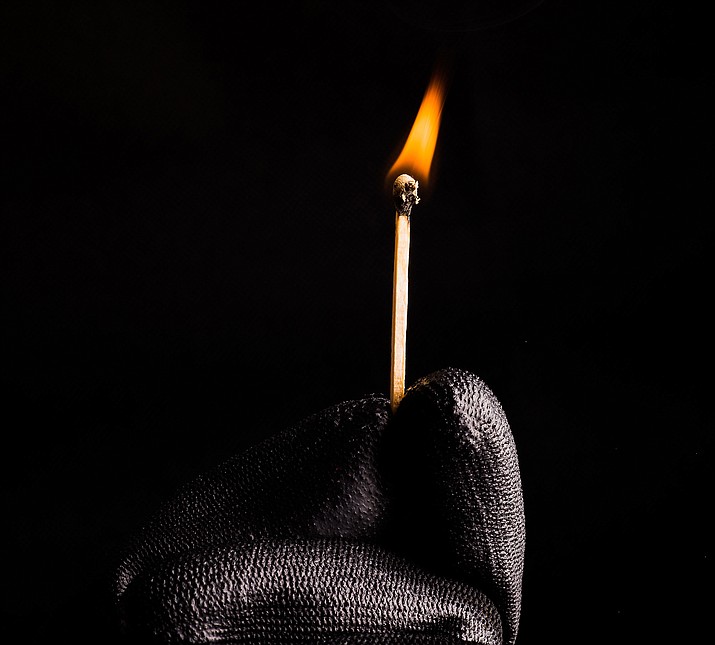 Stories this photo appears in:

When only 20 percent of arson cases result in an arrest, what do we really know about the local firebug?
Fire is a beautiful, destructive force. In a manner of minutes, an entire forest can be aflame or an abandoned house could be engulfed. Some fires are accidents, some are not.